Introduction to Cuban Music (Fall 2019)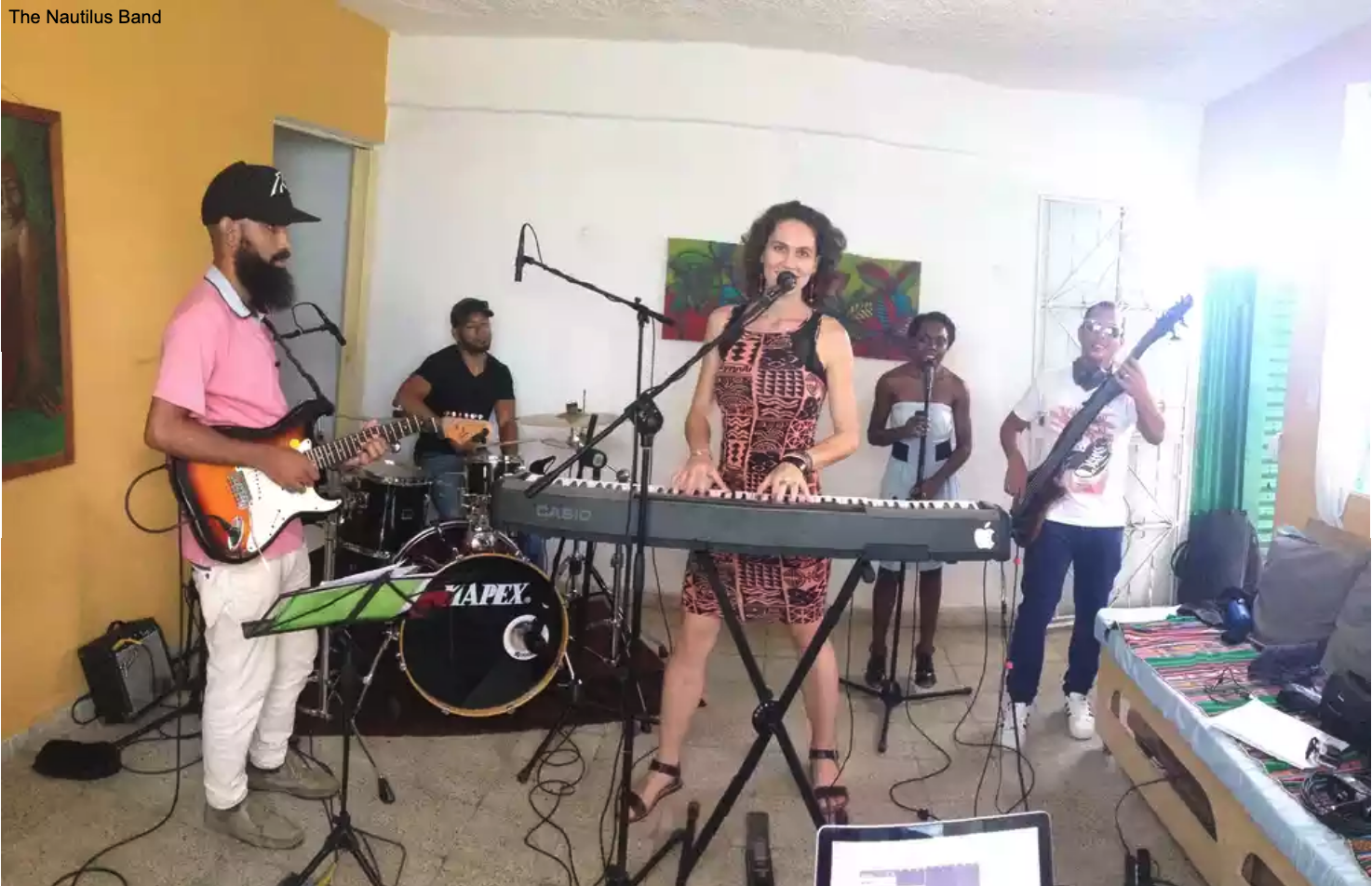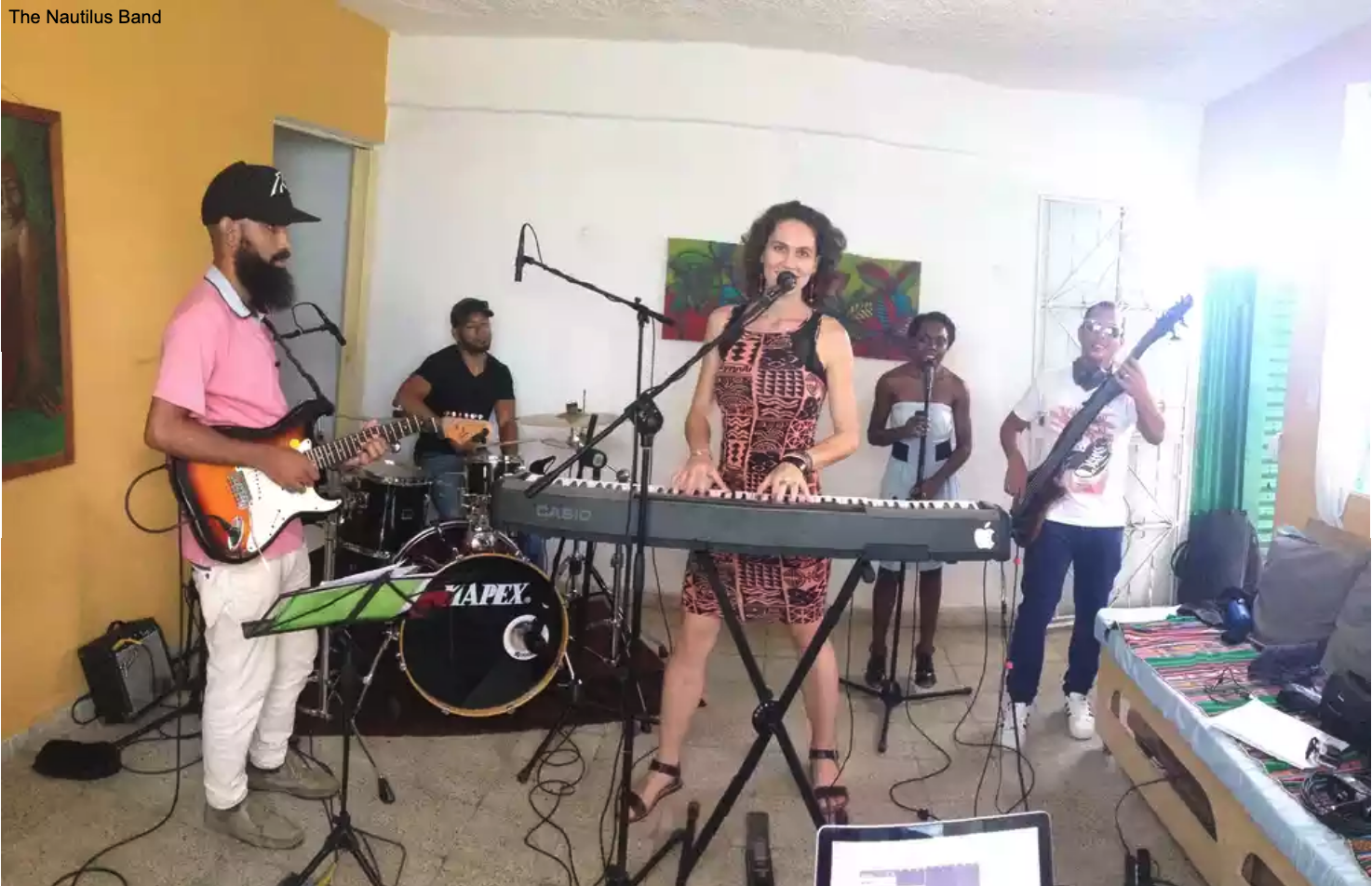 Introduction to Cuban Music (Fall 2019)
Instructor: Yazmin Bowers
Class time: Thursdays, 5:30pm
Class begins: Sept 19
8 sessions /60 minutes
Ages: 14 through Adult
Contemporary Music Classes are open to all ages, but students under 14 years need special permission from the instructor.
This course is designed to show you the ins and outs of some of the complex rhythms of Cuban Music along with a brief history of its evolution. Yazmin will break down each instrument in a typical Cuban ensemble with hands-on practice and discussion. To play this style of music, all players must understand the role of each instrument, regardless of what they play. This course will give you a jump-start into this complex and exciting genre.
About the Instructor:
Yazmin Bowers started studying piano at age 4 and started singing shortly after that. She went on to study at McNally Smith College of Music, receiving a full scholarship. She also attended the highly esteemed Instituto Superior de Arte in Havana, Cuba. For many years she's been immersed in the world of Cuban music and dance, and also has an active career as a singer-songwriter performing regularly with her group Beat Zero.